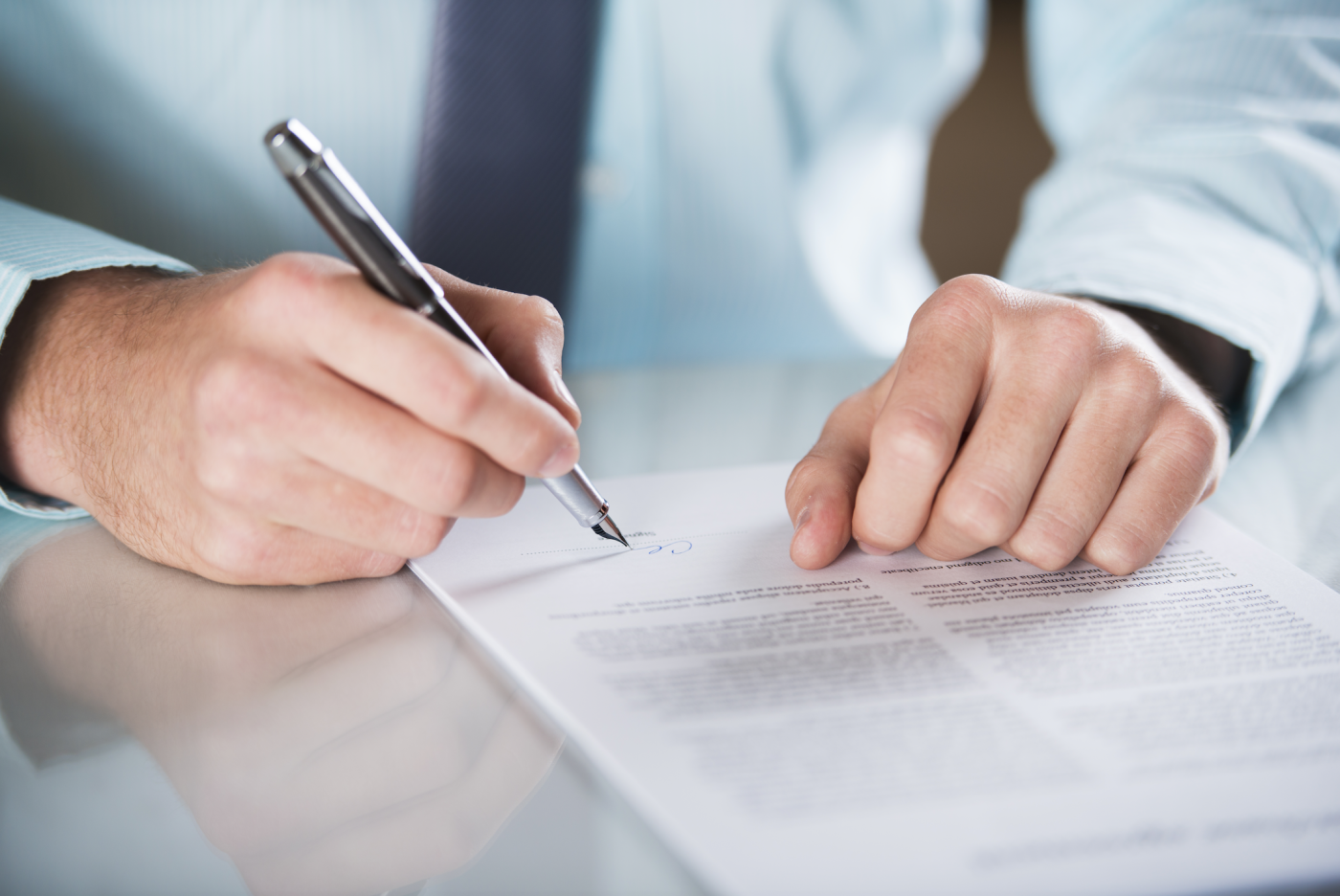 4 TIPS FOR CHOOSING A DRUG TRAFFICKING ATTORNEY
---
When you have been accused of committing a drug trafficking crime, the next step would be to hire good representation. It is crucial that you find an experienced drug offense attorney to represent your case.
In 2016 alone, the FBI reported an estimated 1,572,579 arrests for violating drug laws. Therefore, there are a lot of experienced attorneys who can help you deal with such problems. Here are four other tips to help you find the best drug trafficking attorney.
Tip #1: Find an Attorney Who Specializes in Criminal Law
Not all court cases are the same. So when you are looking for a lawyer, you need to find someone who specializes in the kind of issue you are dealing with. As such, when faced with a case involving drug trafficking charges, you should try to find an attorney who specializes almost exclusively in drug violation cases. This will give you a better chance of getting your name cleared.
Drug trafficking is a very complex area of law that is subject to very specific rules. Hiring someone who is not well versed with these laws will shrink your chance of winning the case.
Tip #2: Work With an Experienced Attorney
When dealing with a criminal defense case, it is crucial to ensure that you are working with someone who knows what they are doing. Experienced attorneys would have handled a lot of cases similar to yours. They will be in the best position to give you the best representation. Apart from that, an experienced criminal defense attorney will be able to list for you their references and previous results. You can also go through testimonials on their website.
Tip #3: Accessibility
The attorney that you pick to represent you must be in a position to dedicate enough time and attention to your case. As such, you must find someone who does not have a huge caseload. If they are dealing with a lot of cases, they will not have enough time to prepare for your case, and they might end up handing it over to less experienced lawyers, which will lessen your chances of winning the case.
Tip #4: Referrals
Another thing to consider when hiring an attorney for the trafficking of drugs is to find an attorney whose work comes highly recommended. Go through reviews and experiences from other clients to find out how they have handled their previous cases.
There are a lot of criminal defense lawyers who work with cases involving drugs. What's important is to do your research and find the one who will give you the best representation. This is what will increase your chances of winning the case in court.