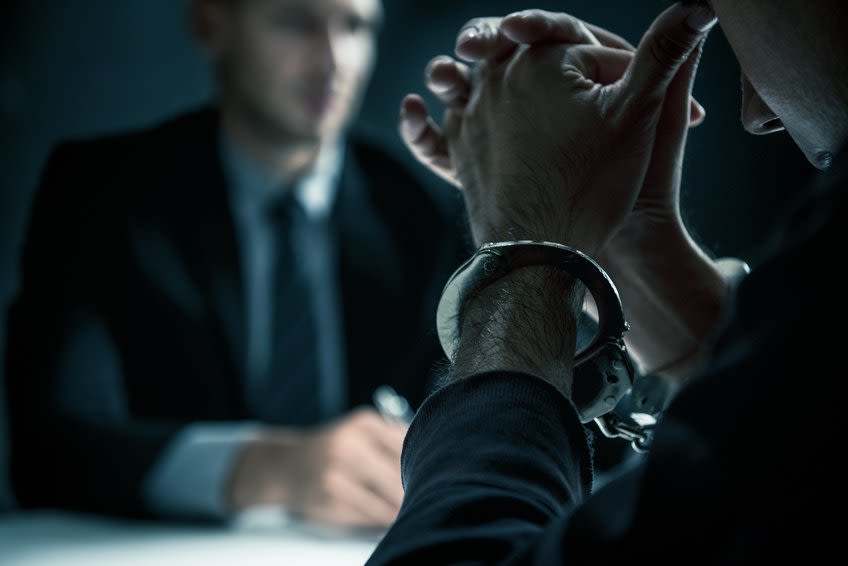 CAMPUS CRIME: WHAT TO DO IF YOUR COLLEGE STUDENT IS CHARGED
---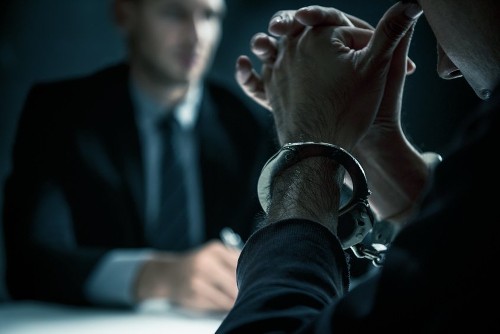 When you help your child pack up their belongings and drop them off at college for the first time, you might be a little worried about how they'll fare. But by and large, you'll probably be excited for this next chapter in their lives and for all the opportunities they'll have to grow and learn. You'd probably never dream that your son or daughter could suddenly have their future hanging in the balance due to campus criminal charges. Unfortunately, it happens more often than you might realize.
College students can face any number of criminal charges. These can include underage alcohol consumption, DUIs, open container crimes, charges involving drugs, vandalism, shoplifting, assault, and even sex crime charges. While some of these legal situations may not seem all that serious, college campus crimes can be even more complex than regular criminal charges.
That's because there are distinct differences (and sometimes overlaps) between school policy and the law of the land. In some cases, the school may be the only agency investigating a particular incident, particularly if another student reports a crime through the college (rather than going to the local police department). This can happen with sex crime charges. Many students are encouraged to report incidents like these to staff members and to have these crimes handled in-house. This scenario can actually be detrimental to both victims and the students accused.
In fact, a study conducted by United Educators found that 67% of alleged perpetrators of college campus sexual assault claimed the school failed to follow its own disciplinary procedures regarding the handling of sexual misconduct. In some cases, the school will immediately discipline the student accused as a result of their internal investigation. These disciplinary actions may include suspension or expulsion, despite the fact the student was never formally charged or convicted of a crime. The student's parents may not even be notified until after those sanctions against the student have been carried out.
Situations like these can have severe consequences on the future of these students. Even if there's no conviction on their legal record due to sex crime charges or disorderly conduct, for example, they may face extreme difficulty furthering their higher education as a result of college disciplinary proceedings.
In other cases, the local police department and the school may each run their own separate investigations. That can make matters even more confusing for students and their families. While the school may actually find no evidence of wrongdoing, you may still need to find an attorney to protect your child's rights during a police interrogation or even a trial. In some cases, the school may actually have a lower burden of proof than the actual law does -- meaning that your child could still face disciplinary actions from the school but eventually be cleared of a crime.
These situations can be extremely stressful for everyone involved. Working with an experienced law firm can be extremely beneficial in this way. Although securing legal services for your child may not be able to completely protect them from school-based disciplinary action, it can ensure that if they're facing a DUI, sex crime charges, or other crimes, their legal rights will be protected. It's also important to consult legal counsel before your child ever speaks to a school disciplinary board. Doing so can help protect them during either type of investigation and hearing.
If your child is being investigated for a campus crime, we're here to help. For more information, contact us today.