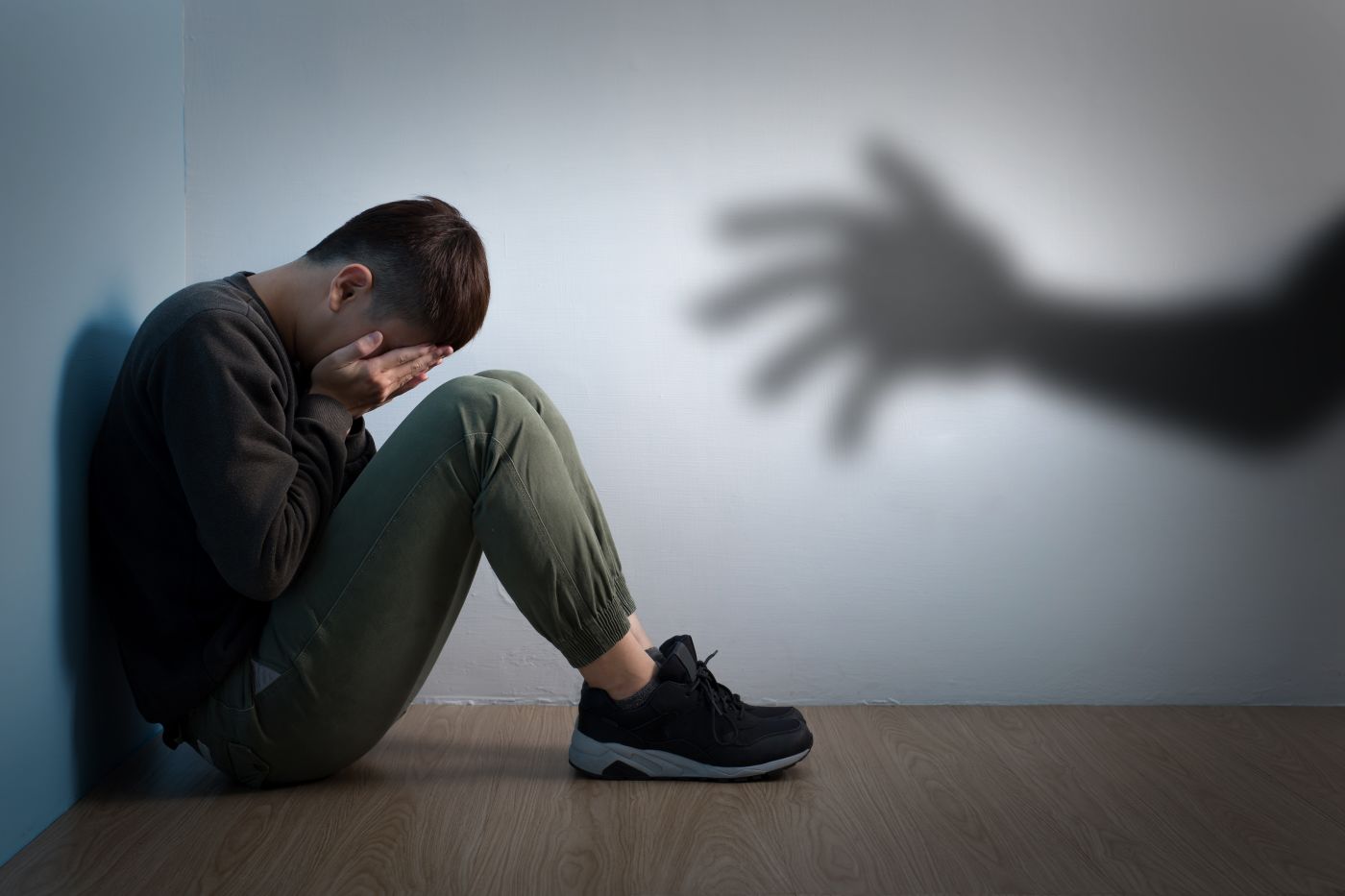 Common Challenges of a Title IX Hearing
---
As you may know, Title IX is a federal law that prohibits discrimination based on sex in any educational program or activity that receives federal funding.
Specifically, Title IX of the Education Amendments of 1972 states: "No person in the United States shall, on the basis of sex, be excluded from participation in, be denied the benefits of, or be subjected to discrimination under any education program or activity receiving Federal financial assistance."
Any violation of Title IX can result in serious consequences, and the accused must face a hearing to determine their guilt. Unfortunately, these hearings are more common than you might think.
If you've been accused of violating Title IX and you're in Columbus, Ohio or neighboring areas like Dublin, Westerville, Gahanna, or Hilliard, be sure to reach out to the experienced attorneys at Wolf & Mote Law Group, LLC for help in navigating your unique situation.
Keep reading to learn more about what to expect during your Title IX hearing and some common challenges that may arise.
What Is a Title IX Hearing?
A Title IX hearing is a hearing conducted by a university or college to investigate allegations of sexual misconduct.
Under Title IX, individuals are protected against discrimination based on sex in education programs or activities that receive federal financial assistance. Sexual misconduct is a broad term that includes various forms of harassment, including sexual assault, sexual violence, stalking, and other similar behaviors.
A Title IX hearing is meant to provide a fair and impartial investigation process. During this hearing, both parties are given an opportunity to make their case. The university will appoint a trained investigator to interview the accuser, the accused, and any witnesses. The accuser and the accused will also be required to submit a written statement detailing the alleged events.
The hearing itself can take place in various forms, including in-person, telephonic, or video conferencing. Ultimately, this setting will depend on the school's policy.
Common Challenges During a Hearing
Going through a Title IX hearing can be an incredibly stressful, confusing, and emotionally challenging process. Many people feel overwhelmed, unprepared, and uncertain about how best to navigate the hearing without putting themselves at risk of being punished or unfairly targeted.
Here are some common issues that may arise:
Feeling Unprepared
Feeling unprepared can be due to a lack of information about the process, the rules and regulations governing the hearing, and/or a lack of guidance from your school or institution.
If you're feeling unprepared, it's essential to ask questions before the hearing to ensure that you fully understand what will be expected of you, what your rights are, and how best to protect yourself throughout the process.
Reach out to your school's Title IX coordinator for more information. Better yet, contact a lawyer to learn more about the hearing process and what to expect.
Feeling Overwhelmed
If you're feeling overwhelmed, take care of yourself by seeking support, talking to a therapist, or engaging in other self-care activities that will help you stay grounded and focused during the hearing.
Remember, it's okay to take a break if you need one, and to ask for help when you feel you can't handle a situation alone. The most important thing to remember is to be as honest as possible during your hearing. If you are feeling too overwhelmed in the moment, it might be difficult to be fully transparent.
Feeling Confused
It's common to not know how to answer a question or be confused by the question itself. If you're unsure how to answer a question, it's best to simply say "I don't know," rather than trying to guess or make something up. To proactively overcome confusion, be sure to speak with your attorney before the hearing to familiarize yourself with the process and the possible questions that could be asked.
Appeals Process
When a decision is made in a Title IX hearing, either party can file an appeal. The appeal can be made on several different grounds, including procedural errors, new evidence, or an error in the application of the law.
The appeals process can be complex, but it generally involves submitting a written appeal to the relevant authority. The authority will then review the appeal and make a decision.
Note that there are strict time limits involved in the appeals process. If you're considering filing an appeal, it's critical that you do so promptly. Specific rules and regulations vary from school to school, so it's important to understand the relevant timelines and procedures.

A Title IX attorney can provide you with guidance and help ensure that the appeals process moves forward as quickly and efficiently as possible.
Strong Legal Representation
Title IX hearings can be a stressful and overwhelming experience for anyone. Whether you are a student or faculty member accused of sexual misconduct, harassment, or discrimination, you need strong legal representation to protect your rights and interests.
At Wolf & Mote Law Group, LLC, a team of experienced attorneys can help you navigate this complicated process. You deserve to have your legal rights protected.
If you're in Columbus, Ohio, or in neighboring counties like Licking, Fairfield, or Delaware County, reach out to request a confidential one-on-one consultation.