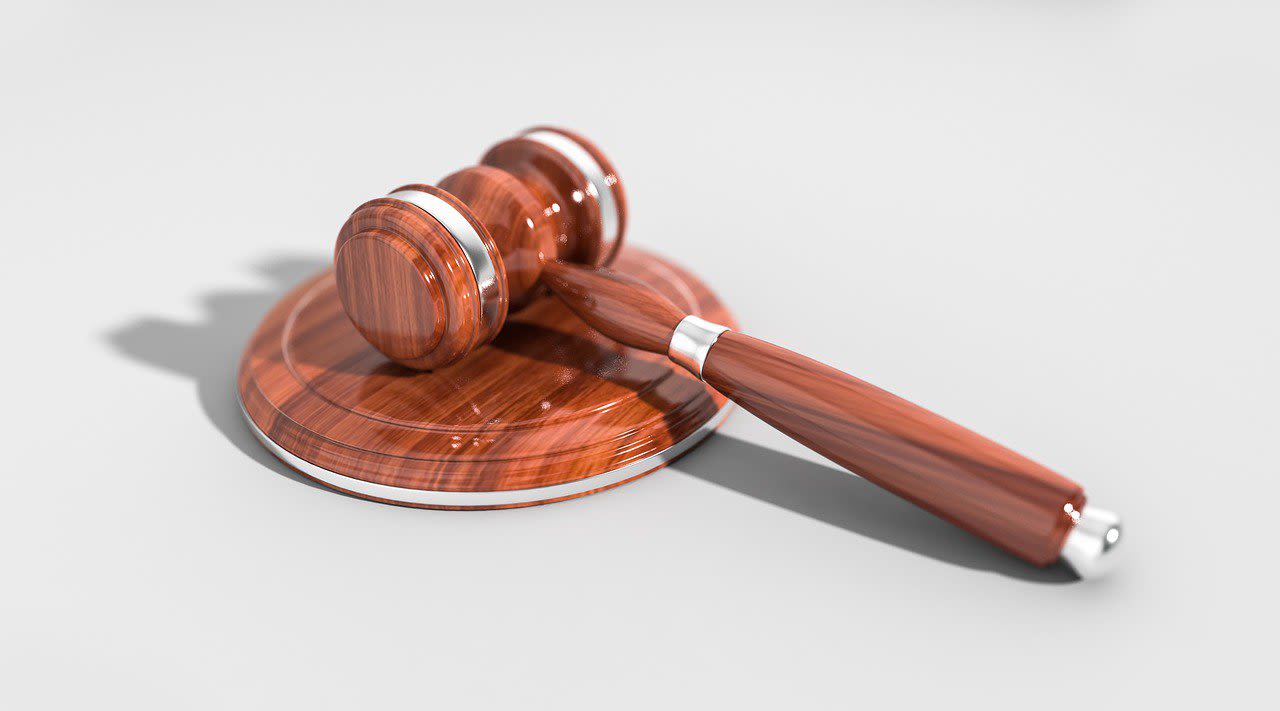 IF YOU HAVE BEEN CHARGED WITH A SEX CRIME YOU NEED AN ATTORNEY NOW!
---
If you have been charged with a sex crime, you need a sex crime attorney, and you need one now. The climate in today's legal system is zero-tolerance for anyone that is even suspected of a sex crime. Having experienced legal services on your side is a must.
The Repercussions of the Accusation
As is true of any criminal charge, guilty or innocent you have to go through the process. The difference is when you are charged with a "sex crime" no matter how innocuous the crime may be, people are already judging you.
Sex crime charges are not very definitive. The repercussions are all the same. If you are convicted, at a minimum you will be put on supervised probation with other caveats likely. You will also become a registered sex offender.
A sex offender registry is available to the public. That means your neighbors, your co-workers, your employers, and anyone else that cares to look will view you as a sex offender. This can impact every area of your life.
In many instances you will go to jail if convicted, then when you finish your sentence you will be put on the sex offender registry, and have to deal with all those repercussions.
Sex Offense Charges Defense
If you have been charged with a sex crime, the first thing you need to do is to hire the sex crime attorney Columbus Ohio prosecutors are afraid to go up against. The right attorney is prepared to fight for your rights and ensure that you get the best possible outcome.
This is not the type of case that you want to leave up to fate. You have to have the support of an experienced sex crimes defense attorney to protect your rights and fight back against these charges. Call today to make an appointment for your consultation.