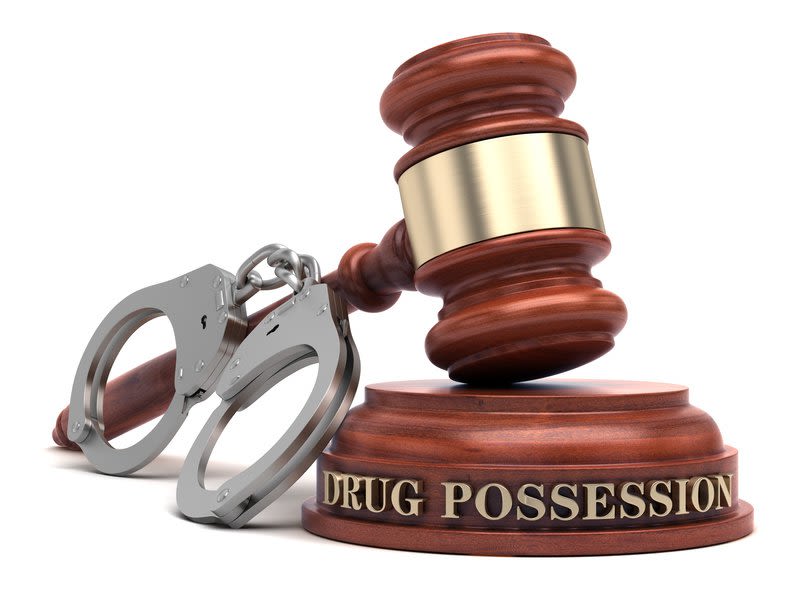 THE IMPORTANCE OF CHOOSING THE RIGHT DRUG OFFENSE ATTORNEY
---
Being involved in any type of legal entanglement that involves drugs can be scary and intimidating. There are enough stresses and worries associated with the case itself, so finding the right drug offense attorney can present yet another challenge. But it's important that you secure the best legal assistance you can to be at your side in drug court. While it's understandable that handling drug charges is difficult, choosing the right drug offense attorney can help you navigate the particular considerations of your case so you don't have to do it alone. While dealing with drug charges is stressful, finding the right drug offense attorney will help you navigate your case. Follow our simple guide below to get started.
First and foremost, it's always wise to find a lawyer that has demonstrated experience in drug court. A track record of previous cases is one indicator you can use to determine the legitimacy of an attorney. It's also important to check for all necessary legal certifications and proof of education to establish legitimacy. A great law firm is one that has the experience to assist you as you move through the legal system. Not only is it reassuring to know that your lawyer is experienced, but it also means that they have probably dealt with similar cases in the past.
It's also important to be aware of the disciplinary procedures associated with any institutions that may have some level of involvement with your case. For example, approximately 67% of alleged perpetrators of college campus sexual assault claimed the school did not follow its own disciplinary procedures regarding the handling of sexual misconduct according to a five-year study conducted by United Educators. While sex crimes have a different set of factors to consider, the principle remains. Hiring the right legal services will help you in determining the severity of your situation, and provide you with a better picture of what you can expect in drug court.
If you're looking for a reputable attorney to defend you in drug court, it may be helpful to ask for recommendations from those charged with drug offenses. Friends, peers, and family members may be able to get you started on a path that leads to finding the right attorney. Even if someone you ask has never been in drug court, they may know someone who has. Often times, the word of mouth effect can be a productive way to find the legal help that you need for your case.
In addition to demonstrated experience in the legal field, it's smart to be on the lookout for lawyers that offer reasonable, transparent fees. Often times you can discuss this up front before you take on a lawyer. Law firms with knowledge and experience are well aware of the financial aspects of drug court, they will often work with you to be as clear as possible in communicating their fees. With the right law firm, you shouldn't have any surprises.
Once you've decided to meet with a drug offense attorney, you should be sure that you're prepared so you can maximize your time with them. This means you need to get all of your papers and documents in order. For example, if you have a police report regarding the details of your charges, then you should bring a copy to your meeting. Any documents from court appearances should also be included. Preparing all your documents ahead of time will provide your attorney with the resources they need to offer you the assistance you're looking for. By being prepared, you demonstrate your commitment to working together through your case.
Even if you educate yourself on drug court and drug offense attorneys, you may still find that you have questions without answers. That is totally fine. It's a natural part of any legal case. If you find that you still have questions, then write them down or make a mental note. Experienced lawyers are ready to do what they can to answer your questions to the best of their ability. But they can't address them if you don't do your part to make your questions known.