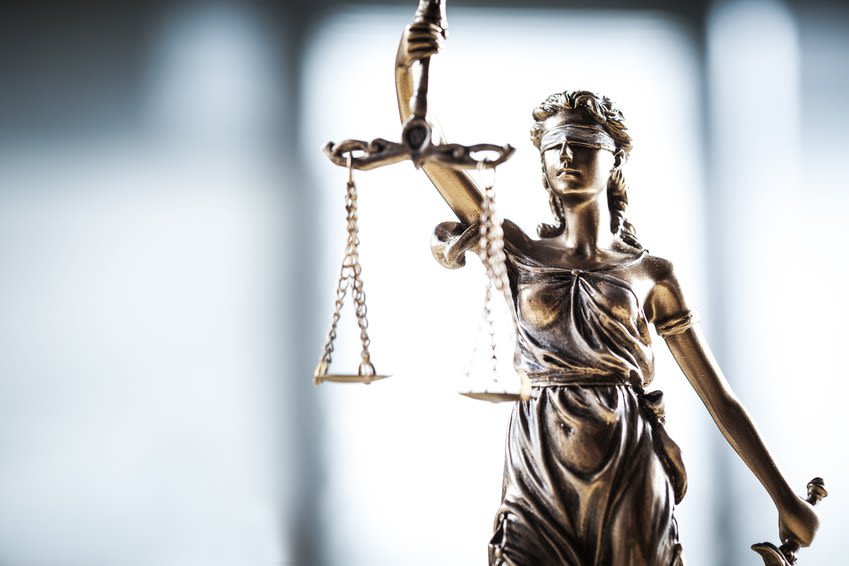 SEX OFFENSE CHARGES
---
If you have been accused of a sex crime you need a sex crime attorney. A sex offense conviction can follow you around for the rest of your life. Sex crime charges can be difficult to beat.
Whether you are guilty or innocent of the sex offense crime you will still have to take "the walk". The minute you are accused of this type of crime, your life will change, you need an attorney that can take the walk with you.
What is the Walk?
The walk when you are talking about sex offense charges or any type of criminal charges is a phrase that is used to describe the process that follows the arrest. You will have court dates to deal with, family members to explain things too, friends that will want answers, and more that you have to contend with long before you are judged guilty or innocent.
Having an experienced attorney to take that walk with you and stand by your side can help to ease some of the stress. It is important that you have an expert on your side during this time. An attorney that specializes in defending sex crimes can:
Fight to protect your rights in the case.

Prepare a personalized defense strategy.

Help you to get the best possible outcome.
This is not something you want to do on your own. An experienced attorney is an absolute must when it comes to these types of charges. The repercussions of not having an attorney can be tremendous.
There is Potential for Lifelong Repercussions
A sex offense can come with long-standing repercussions including being required to register on a sex offender registry, provide DNA, potential jail confinement, probation, and a wide range of other penalties and punishments.
If you have been charged with a sex offense or even a federal sex crime, get the support of a federal sex crime attorney. It can change the outcome of your case for the better. Call today for a case evaluation.