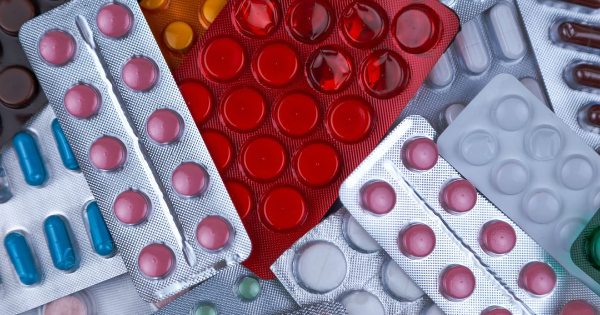 CHARGES THAT HAVE TO DO WITH PRESCRIPTION MEDICATIONS
---
In Ohio, prescription medications have become a very hot topic. Ohio medical providers on average wrote prescription medications (specifically for Opioid drugs) for over 65 out of 100 patients that they saw. There is no doubt that prescription medications that are narcotic in nature have become a huge problem for the state.
Law enforcement has really amped up the number of arrests that they have made for drug possession charges and prescription medications. If you have been charged with drug possession for prescription medications, you need an attorney without a doubt.
Tougher Sentencing
If you are facing drug possession charges for possessing prescription medications without a prescription you are very likely facing a much tougher sentence than someone that is charged with criminal possession of another controlled substance.
Drug possession, intent to distribute, manufacturing, sale of prescription medications can all lead to an active prison sentence and other penalties. The law has taken a very tough stance on these types of drug charges and there is little to no mercy in the courts whether it is your first charge or not.
You must take these charges very seriously because the courts are. Even if you are innocent of what you are being accused of you are still at risk of being convicted without the support of a drug possession lawyer Columbus defendants have found success with.
The Strategy Matters
These very serious criminal charges can be difficult to overcome in court unless you have a criminal defense attorney with experience. Those charged with drug offenses have found out the hard way without an experienced attorney by your side you are setting yourself up for failure.
An experienced drug attorney will be able to come up with a strategy that can be presented in drug court that can potentially get you a better outcome than what you expect. They can use their past experiences to raise reasonable doubt and help you stay out of jail.
This is not a matter you want to fight on your own. You need a lawyer that specializes in these types of cases that can fight for your rights and help you get the best possible outcome. Take the charges seriously, and call for a consultation today with one of the most aggressive drug attorneys in Columbus.