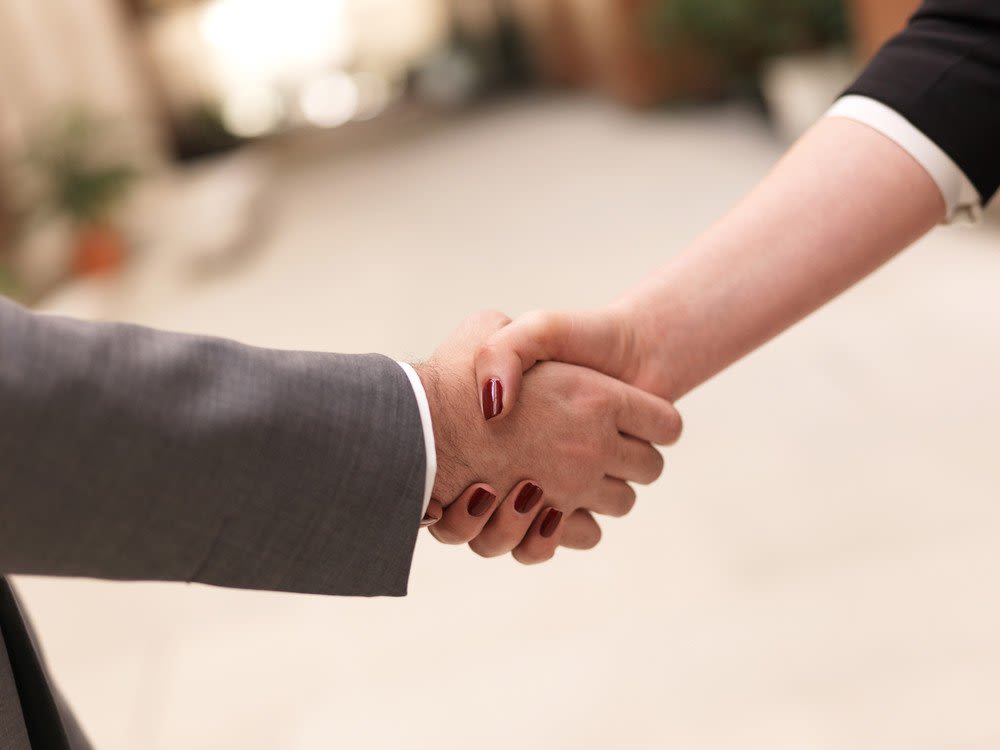 ESSENTIAL QUESTIONS TO ASK
YOUR DRUG POSSESSION ATTORNEY
April 8, 2021
Facing drug possession charges can be a scary and intimidating period of your life. You may deal with serious consequences, including exorbitant fines or even jail time. Besides, a conviction by the drug court will appear on your public record. It may potentially hinder you from accessing jobs, government programs, or housing.
Of the 1,118,810 arrests for drug violations that took place in the U.S. during 2016, 84.7% were for possession of a controlled substance. You may need to find an experienced criminal defense attorney to provide the right legal assistance in the drug court. With your emotions and anxiety running high, it may be difficult to pick an attorney. Here are five questions to guide your selection process.
1. How Long Have You Practiced Law?
You need to find an attorney who has demonstrated experience in the legal field. The Ohio federal drug possession law can be quite complex. Pick a criminal defense lawyer with experience in both handling and winning drug possession cases. It shows that that the attorney has a thorough understanding of the working of the law and the drug court. They are also more likely to understand the nuances of your case and why it should be handled uniquely.
2. Are You the Attorney That Will Handle My Case?
A given law firm may include different partners, associates, and paralegals. Your case could potentially be allocated to any drug possession lawyer on staff. It is vital to ask which attorney will work on your case and determine whether or not they have the requisite experience to represent you. If you have a preference, make it known to the law firm.
3. Have You Handled Clients With Similar Cases Before?
You may need to critically assess the competence of the lawyer to represent you in drug court. You ought to pick a criminal defense attorney with strong credentials in past cases similar to yours. Check their winning rate in drug court. While all cases are unique and there are no guarantees, it's helpful to know the kind of outcomes the attorney has had for past clients.
4. What's Your Preliminary Examination Of My Case?
You can utilize the initial consultative meeting to get a preliminary evaluation of your case. Your potential attorney may have to review all the facts and circumstances surrounding your case. They can then present the strengths and weaknesses in your defense. While no lawyer can make promises about the outcome of the case, your attorney can provide a preliminary assessment based on their experience from previous cases.
5. What Penalties Could I Be Facing?
It is essential to be aware of the disciplinary actions that you could be facing based on the drug possession charges laid against you. Experienced attorneys will inform you of the different types and number of penalties that you could be facing if convicted by the drug court. In doing so, you could learn more about the defense strategies that the drug offense attorney in Columbus will utilize to keep you out of jail. Most importantly, they will be honest with you about your cases on whether to settle the case or proceed, given the penalties you are facing and the potential outcomes.
Ensure you Get the Right Representation
Getting arrested for possession can be a scary moment for most Americans. You may need to stay calm and pick the right criminal defense lawyer to represent you in drug court. If you are searching for a drug possessions attorney in Columbus, OH, reach out to Wolfe Law Group to schedule your initial appointment.